Belgium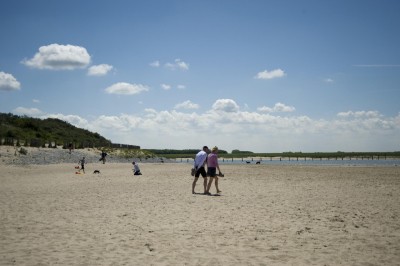 During low tide you can walk within a few minutes over the border to Belgium; How fun is that! Or grab your bike and then stroll on the promenade of the fashionable resort of Knokke.
By car you are fast in Ghent or Bruges. Before you know it you're in love with these two historic cities. Needless to say, that you can shop perfectly and eat very well!
You come with little children? Surprise the kids than with a day Plopsaland!