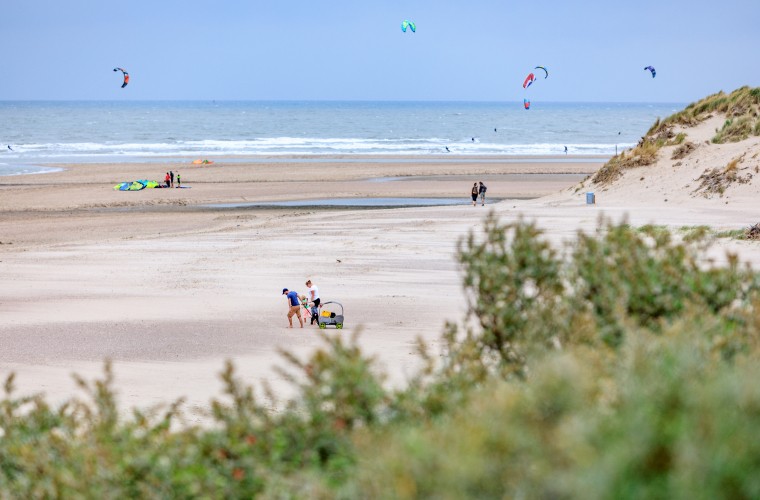 In a few weeks the camping season will be over.. but you have a couple of weeks left to enjoy at the camping!
On our website you can see our offers.

Sunday the 3rd. of November the camping will be closed on 12 o clock. You can search for a nice pitch for next year. We can make a pre-reservation for the camping season 2020. You can ask us by email.